In The Spotlight: Stone Crop Masque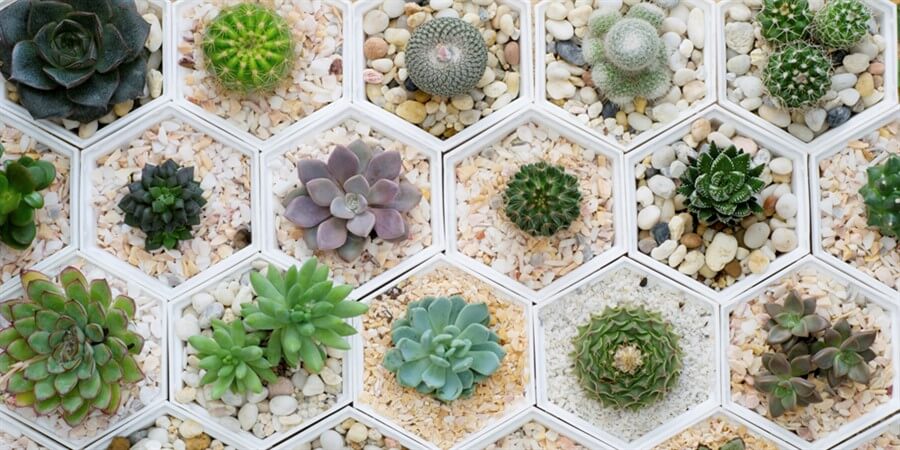 By now it should be no secret, we are completely obsessed with our Stone Crop line - and for good reason! The products in this line are versatile, perfect for repairing and restoring critical hydration to oily, combination and dry skin.
The Stone Crop is a
healing plant
used by herbalists for centuries to heal a multitude of skin conditions, and now you can experience the wonderful effects of the plant yourself. Our Eminence Stone Crop Masque is unparalleled when it comes to increasing the moisture content and health of all skin types - this revitalizing masque will leave your skin looking radiant and youthful. From oily and acne-prone to combination and even dry and dehydrated, our Eminence Stone Crop Masque will heal and lighten the skin, providing a more even complexion and soothing irritation and inflammation in the process. To use, simply apply a thin layer of masque with your fingertips to cleansed skin, taking care to avoid the eye area. You can also dilute the product with water if desired, for a lighter application. Leave the masque on for 5 - 10 minutes before rinsing off with cool water or removing with a damp wash cloth. It is recommended to follow use of the masque with your favorite toner, serum and moisturizer. You can purchase this product alone in a 2 oz. / 60 mL container
here
or as part of our popular
Stone Crop Collection Tube.
"This is a very nice product that will leave your skin feeling soft and refreshed. Eminence products are wonderful, using only all-natural ingredients I know that I am only selecting the healthiest products for my skin."
-Nicole M.
Verified Buyer