Treat Yourself to the Eminence Biodynamic Beauty Products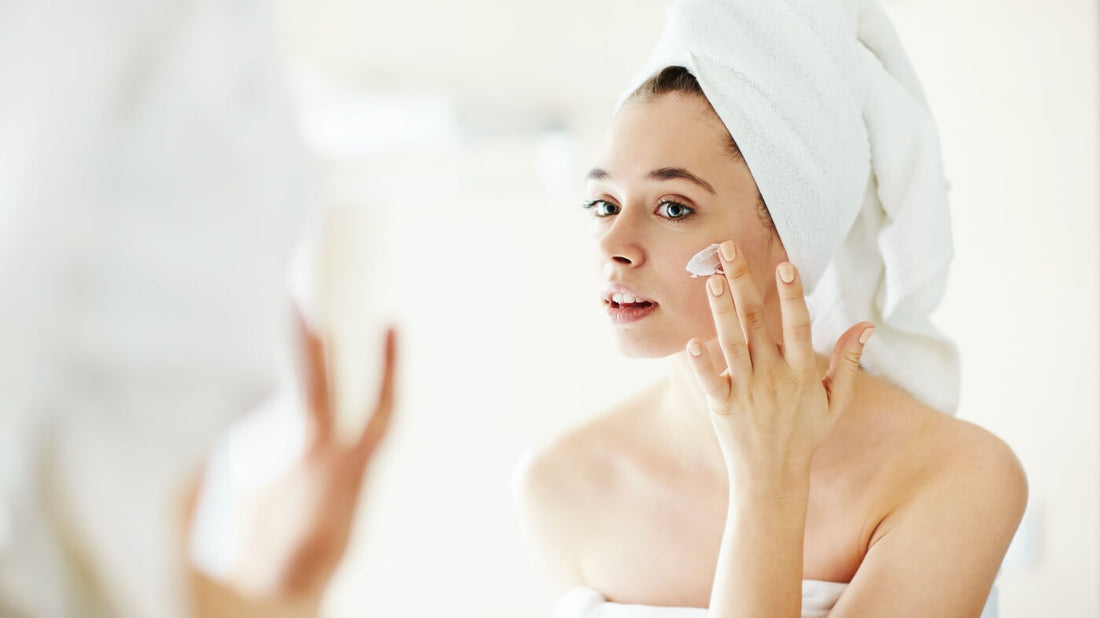 Eminence Biodynamic
products are natural, pure and organic skin care. What makes them different from other organic products? One reason is the philosophy behind Eminence. It takes a committed view of the importance of its products being in harmony with a healthy, universal way of living. The most important way it does this is by using Biodynamic farming practices. Eminence values its farms and the farming practices it uses. Eminence takes the view that the farm, the plants and the animals are a self-supporting ecosystem that supports itself. It grows fruits and herbs that are extremely high in nutrients and vitamins into products that a pure and perfect for the health of your skin.
Eminence Biodynamic Products Give a Powerful Boost with Healthy Nutrients
The farms plant and harvest following the lunar cycle so the roots receive the most moisture and benefits. Pesticides are never used – the farm plants herbal teas and uses plant-friendly honey bees as natural insect repellents to make sure the Biodynamic ingredients are farmed as naturally and as healthy as possible. Only natural compost is used to enhance the soil which gives a powerful boost of healthy nutrients to the
Eminence Biodynamic
products. Because of the popularity of the Biodynamic products, Eminence has introduced the
Biodynamic Wooden Box
– a collection of nine great Biodynamic products with the highest quality items available for the health and beauty of your skin. Each product is made with different fruits, vegetables and herbs, and each targets to address problem areas of your skin. Packaged in an attractive wooden box, the hypoallergenic and organic products are designed for all skin types. Included in the Biodynamic Wooden Box are the Lemon Grass Cleanser, Hawthorn Tonique, Radish Seed Refining Peel, Primrose & Melon Balancing Masque, Apricot Calendula Nourishing Cream, Echinacea Recovery Cream, Bearberry Eye Repair Cream, and Quince Nourishing Body Lotion.
Enjoy the Results of Eminence Biodynamic Harvesting
The cleansers and tonique are to keep your skin healthy, clean, toned and firm. The
Eminence Biodynamic
gift box also includes a gentle facial peel to slough off dead skin and several masques to infuse your skin with moisture and nutrients to leave it radiant and glowing. Three nourishing creams to hydrate, soften and protect your skin are part of the set. Finally, it includes a full-body lotion to soften your skin like no other. Treat yourself and someone you love to this fabulous skin care gift and enjoy the organic luxuriousness of the
Eminence Biodynamic Wooden Box
.