Promote Relaxation With Some Revitalizing Products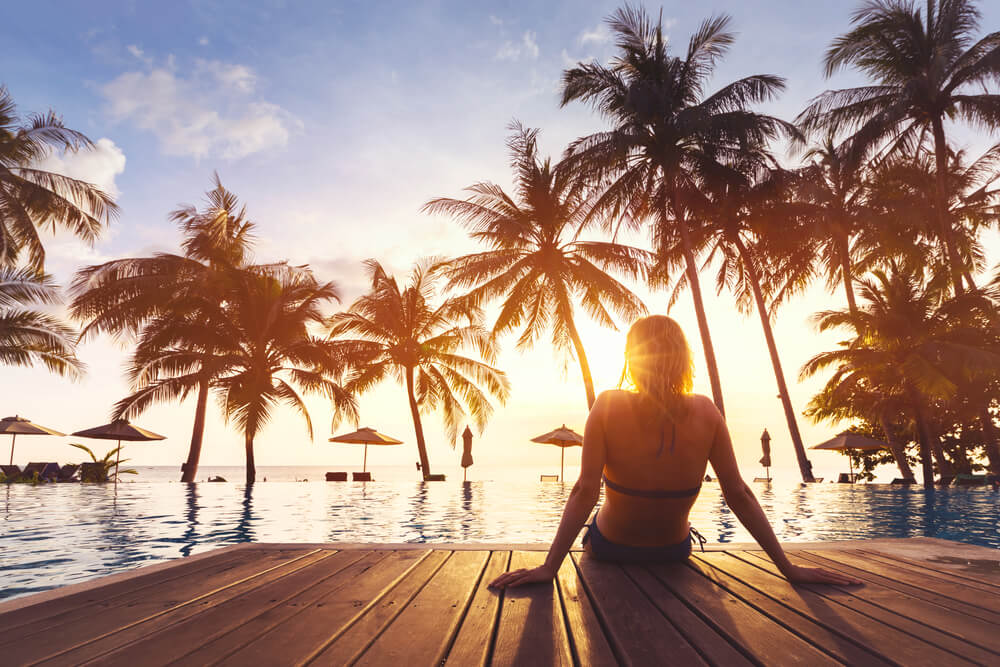 In the hustle and bustle of daily living, National Relaxation Day is your annual reminder that it is perfectly fine to slow down, unwind, and take it easy. Stress plays a big role in the way your skin looks and behaves because it activates your body's production of the hormone cortisol, which leads to inflammation and redness. Coupled with external stressors such as UV rays and pollution that age your skin and clog your pores, it becomes quite apparent that a clean, fresh face requires a little more than just sitting back in your chair and kicking your feet up....
Fortunately, we have 3 simple steps to calm your complexion and sooth your sensitive skin.
Step 1: Eminence Calm Skin Chamomile Cleanser
High anxiety and stressful times cause hormonal changes that lead to oily skin that suffocate pores and cause breakouts. The Eminence Calm Skin Chamomile Cleanser is the first step to taming inflammation and reducing redness. Simply mix a pea-sized drop of this product into your hands with water and massage into your face and neck for a 1-3 minutes and feel the refreshing feeling of calm clear pores as soon as you remove it with a damp face cloth. Arnica extract is a natural cleansing agent, while Chamomile Tea and Rosemary are infused to calm and soothe your skin. Calendula and Sunflower Oil is high in antioxidants and essential vitamins and oils necessary to protect your pores from the outside elements. The Calm Skin Chamomile cleanser is the daily face wash to tame your tender skin.
Step 2: Eminence Calm Skin Arnica Masque
Calm the appearance of sensitive skin with the naturally soothing Arnica Masque by emulsifying a small amount with a few drops of water and spread evenly over your face and neck for a 5-10 minute mask that immediately reduces inflammation and redness. This second dose of Arnica continues the cleansing process that is so essential for that distinct radiant afterglow. A blend of Marigold and Shea Butter actively soothes and hydrates your pores and provides a barrier to lock in moisture for elasticity while Horse Chestnut is integrated to evenly tone your complexion. Your face will feel undeniably softer and more relaxed the moment you rinse it off!
Step 3: Eminence Calm Skin Chamomile Moisturizer
The final step for a lustrous, tranquil complexion is found in the Eminence Calm Skin Chamomile Moisturizer. This product is overflowing with all-natural skin care goodness! As with the other products in the previous steps, this moisturizer is designed to soothe irritation and instantly calm inflammation and redness with a potent blend of Chamomile, Shea Butter, and botanical oils to clean that pacifies your skin, and replenishes it with essential vitamins A, D, and E that nurture and protect from the harsh elements. With the addition of Aloe Vera Juice, this moisturizer is the soothing last step for a healthy blooming glow!
Also, for National Relaxation Day, we are throwing in a FREE EMINENCE HEADBAND for all orders over $150.00, on products storewide. This is a limited time offer and will only be valid til August, 16th.
Apply the offer by using the coupon code on checkout:
---