Kick Off the Season with Holiday Skin Care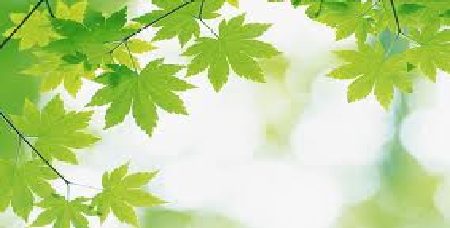 Don't forget about your own
holiday skin care
when making plans at the start of the joyous season. You might have ideas for gifts on your mind, but you also want to look and feel your best when shopping, visiting others or entertaining at home. Sometimes you have to deal with pressures at this time of the year. Avoiding unnecessary stress helps you look better and also brings a glow to your appearance when wishing well for others. Enjoy the parties with vibrant looks and a big smile. That makes everything else even more wonderful as you go out and about with enough good cheer to spread to everyone.
Holiday Skin Care to Continue Your Normal Routine
Now's a good time for a makeover. Schedule an appointment with your favorite spa or salon for a redo of your hair or
Eminence makeup
routine. How about a nice massage to kick off the season? Don't put off a beauty treatment till the last minute. Get a head start to make your holiday time even more fun. This is also a great idea when you want to send out holiday photos. When you plan ahead to look your best, you can spend more time on all those events you need to schedule. Prioritizing your
holiday skin care
needs lets you continue with your normal routines, such as exercising at your favorite club or doing the hobbies you love. Focus on the three things that keep you looking beautiful for the holidays — healthy diet, hydration and plenty of sleep. You don't need a crash diet to avoid weight gain at this time. Instead, concentrate on delicious, natural foods, such as fresh fruits and vegetables. Combine your organic skin care with organic foods. You'll never go hungry and you'll look great! Keep your skin naturally moisturized with hydration from water and fruit juice. Take the time to drink plenty of water during your many activities. Avoid the soft drinks and focus on natural fruit juice. Now that you have everything in order, you'll have the time to get the eight hours of sleep you need each night.
Have a Happy Holiday Skin Care Season
Enjoy the new
Eminence
Organics Pear & Fig Gift Set
, either for someone special or yourself. The
holiday skin care
collection includes Pear & Fig Cleanser and Pear & Fig Whip Moisturizer to refine and hydrate normal to dry skin types. Pear oil contains rich amounts of vitamin C for antioxidants to keep your skin fresh and free from skin damage. Fig fruit extract refreshes, softens and hydrates with natural balancing. If you start staying on track now, you'll have the happiest
holiday skin care
season!