In The Spotlight: Coconut Cream Masque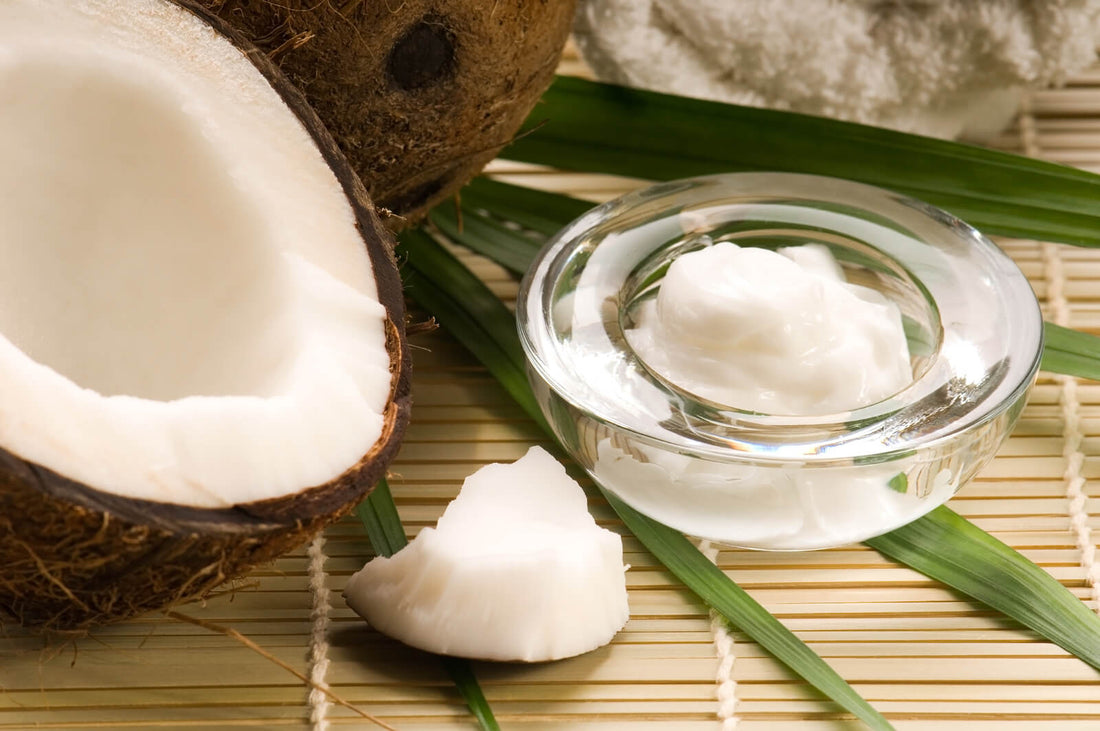 This deeply nourishing and hydrating cream masque provides age-defying benefits by reducing the overall depth of wrinkles while hydrating and plumping the skin with antioxidants.
Our
Eminence Coconut Cream Masque
smells so good you will wish you were on a beach somewhere! This vegan, nut-free, and gluten-free masque nourishes your skin with coconut milk, coconut oil, shea butter, and real chunks of ripe coconut. It is an extremely hydrating masque that is intended for use 1-3x weekly and will leave your skin feeling firm, smooth, and youthful. Simply dispense a small amount of the product into your hand along with a couple of drops of water. Apply evenly over the entire face as well as the neck and allow the masque to dry for 5-10 minutes. When dry, gently scrub in a circular motion with a warm washcloth. Then, rinse thoroughly with water. We recommend using a moisturizer such as our
Eminence Coconut Age Corrective Moisturizer
after rinsing off the masque.
"Once you use this product the first time, you will fall in love with it and will want to use it every day! Just don't go overboard, you only need it once or twice a week, as recommended on the container. I haven't had to worry about my skin looking too dry and/or flaky while I talk with guests at work, and I have only been using this product for about three weeks! The results are tremendous and the scent is that of a freshly-opened coconut. Make sure you have some self control, or you will end up eating the product it smells so good!"
-Micah Verified Reviewer