Melaleuca | Tea Tree Oil Holds Some Amazing Benefits For Acne-Prone Skin!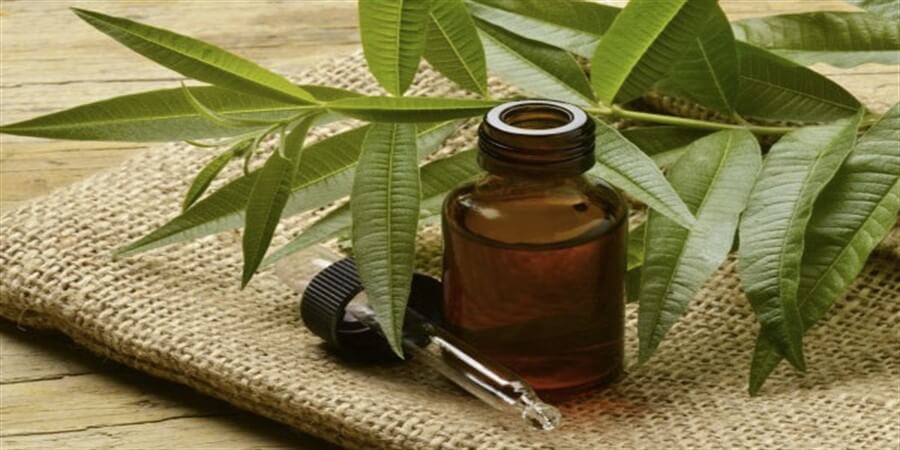 Tea Tree Oil has been used in aromatherapy for decades. But did you that this incredible essential oil can help fight breakouts and blemishes associated with oily, acne-prone skin? Read more here!
Derived from the leaves of the
Melaleuca Alternifolia
tree in Australia, Melaleuca (more commonly known as Tea Tree Oil), is extremely effective in fighting skin infections as well as the painful breakouts and blemishes associated with acne. We strongly advise against applying undiluted Tea Tree Oil topically. This can cause severe skin irritation as well as redness, itchiness, blistering, and an uncomfortable feeling of dryness. Instead, we would encourage you to dilute Tea Tree Oil with a carrier oil such as Fractionated Coconut Oil for a soothing, smoother application. You can purchase both Melaleuca (Tea Tree Oil) and Fractionated Coconut Oil from our authorized DoTERRA retailer
here.
DoTERRA continues to be the leading brand in high-quality, pure essential oils.
Sure enough, Tea Tree Oil (like all other essential oils) can be absorbed through the skin. For this reason, it is important to use this oil only in small, recommended amounts. Research has concluded that when used correctly, the oil has amazing anti-inflammatory and antiseptic properties. Searching for all-natural organic skin care products with this powerful, effective ingredient? You have come to the right place. Check out our
Eminence Clear Skin Willow Bark Exfoliating Peel
and
Eminence Clear Skin Willow Bark Booster-Serum.
You won't be disappointed! Our Clear Skin line works to fight breakouts and blemishes
before they happen
.