Skin Care Ingredient Spotlight: Lactic Acid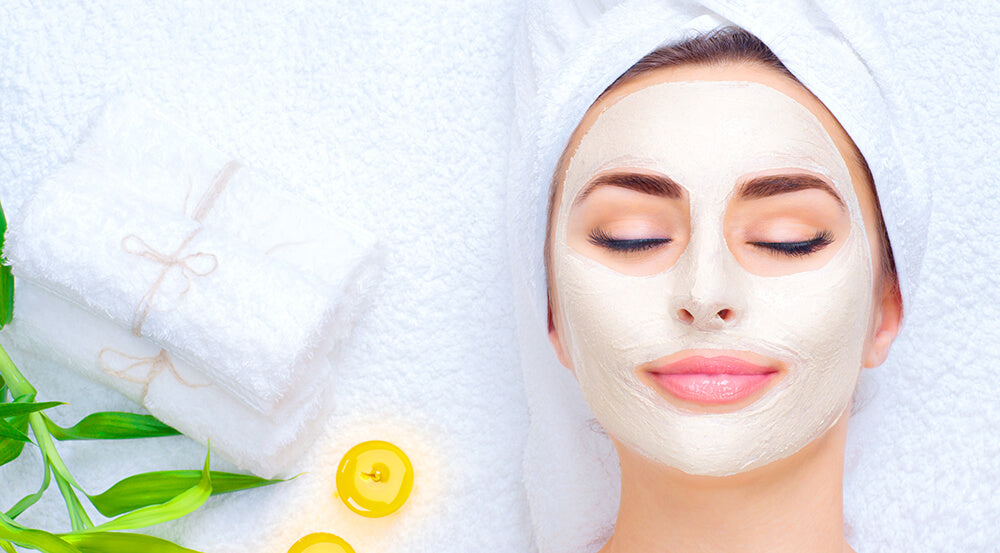 Skin Care Ingredient Spotlight: Lactic Acid
Eminence Organic Mangosteen Daily Resurfacing Cleanser, Eminence Organic Mangosteen Daily Resurfacing Concentrate, Eminence Organics

If you are in pursuit of youthful-looking, smoother, and more even-toned skin, you may have heard of lactic acid. What exactly is lactic acid? This ingredient is one of the most popular forms of alpha hydroxy acid (AHA) that can be derived from milk or plant sugars. It is found in a variety of skin care products, ranging from over-the-counter skin care to professional products such as Eminence Organic Skin Care and its Mangosteen Lactic Collection (sourced from plant sugars).

Lactic acid exfoliates the skin, stimulating cell renewal by speeding up cell turnover. This helps the older, dull cells on the skin's surface to shed a layer by dissolving the bonds that hold them together and reveal a brighter, smoother and softer complexion. While benefiting the appearance of your skin, it will also protect your skin by clearing away the buildup which prevents absorption of further skin care steps. Webmd.com states, "Alpha hydroxy acids seem to work by removing the top layers of dead skin cells. They can also increase the thickness of deeper layers of skin, promoting firmness."

Other benefits of this revitalizing ingredient include pore minimization and moisture retention in the skin. Lactic acid works to dissolve impurities and dead skin cells, clearing out the pores and shrinking their appearance, and it's also known as the most hydrating AHA.

Lactic Acid Peel Aftercare
Lactic acid is especially effective in a professional peel. While using a professional lactic acid peel gives you glowing results, the skin will require extra protection afterwards. SPF is essential after a lactic acid peel due to your skin being more sensitive and susceptible to sun damage after a lactic acid peel. Unprotected skin can result in sun spots, fine lines and enlarged pores.
Our Product Recommendation:
Eminence Organics
Mangosteen Daily Resurfacing Concentrate
Benefits:
Resurfaces and refines pores

Removes and prevents buildup

Vegan and gluten free

Refreshes and revitalizes dull skin

Evens the appearance of skin tone and texture

Minimizes pore size

Renders skin more receptive to further treatment

Skin feels smooth and silky
Eminence Organics
Mangosteen Daily Resurfacing Cleanser
Benefits:
Sloughs off dead skin without manual exfoliation or overstripping

Vegan and gluten free

Removes surface buildup, impurities and blockage

Minimizes pore size

Evens the appearance of skin tone and texture

Minimizes pore size
Lactic Acid Complex

Eminence Organic Skin Care's Lactic Acid Complex is a proprietary blend of active ingredients including lactic acid, ribose, and red clover flower extract which aids in resurfacing dull skin and shrinking pores. A key ingredient in the Mangosteen Daily Resurfacing Concentrate, this complex will leave your skin looking more luminous, even and youthful-looking.

Lactic acid is an extremely popular AHA treatment, and one that has a good history when it comes to safety. Not only is lactic acid great for the appearance of your skin, it treats a variety of skin concerns. When using lactic acid, be sure to listen to your skin, follow the guidelines and directions on the product you are using, and protect your skin from the sun. In doing so, you will get the amazing results your skin is longing for.

Have questions about which lactic acid product is right for you? Ask your physician for recommendations and advice.